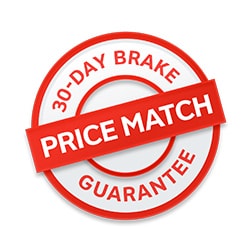 The many benefits offered by our
GM after-sales service
go a long way towards explaining why so many vehicle owners in Orleans and the Ottawa region come to us for their automotive needs. Here are just a few of the reasons you should entrust the repair or maintenance of your vehicle to us:
Our prices: We offer more-than-competitive pricing on parts and labour, including Tire and brake price match guarantees!
Our extended service hours!
Online service appointments: A single short form to fill out, and it's done!
Bilingual staff: We can serve you just as easily in French as in English.
No-charge shuttle service in the area.
Follow-up calls after every service visit to ensure your complete satisfaction.
Lastly, courteous service and smiles all around, on the house!